Our aim is to offer something unique in the valve industry with enthusiasm, determination and passion through continuous investment in people, research and development, production capacity, equipment, machines and special tools.
At TIV Valves quality and reliability have been the keys to achieving a leading position in the valve market.
Customer partnerships are critical to share information needed to develop custom valves for the individual application.
Our history
TIV Valves with its flexible and customer-oriented corporate culture is now the benchmark in the valve sector for the Oil & Gas and Energy markets. Proud to be a Shell supplier for ten years.
TIV Valves is an Italian manufacturer of ball valves based in Rescaldina, Milan.
Thanks to an extensive, high quality range and resources it's involved in major international projects with high competitiveness.
Acquired by the Pietro Fiorentini Group in 2019.
The synergy with Pietro Fiorentini Group ensures interaction between the different structures, exploiting each other's expertise and technical knowledge.
The introduction of the Lean methodology has been revolutionary, which has characterised Pietro Fiorentini for years and which has enabled TIV Valves to implement a new production layout (on a production facility of over 10,000 square metres) and greater supply chain integration, achieving unprecedented efficiency.
Purpose
Technologies and solutions for a digital and sustainable world.
Vision
We want to play a leading role in creating a sustainable future, responding to customers' needs with an innovative value proposition.
Mission
We develop efficient solutions for the energy market by offering a Made In Italy proposal that contributes to global sustainability, thanks to the synergy between our human and technological capital.
Made in Italy
We offer made In Italy solutions
SUSTAINABILITY
We are oriented toward global sustainability
HUMAN AND TECHNOLOGICAL CAPITAL
Our products are the result of the synergy between human and technological capital
Customer centric
We place at the center of our business the customer's needs
International network
We have an international presence
enhancing the synergies among Pietro Fiorentini
Over the years, TIV Valves' R&D department has grown by working side by side with end users and engineering companies around the world to develop customised products with specific design solutions.
The TIV production range includes valves from 1⁄2" to 60" with pressure class ANSI 150 to 4,500 and API 2,000 to 20,000, temperature range -196 °C to + 450 °C, metal-to-metal leakage rate up to ISO 5208 - rate A.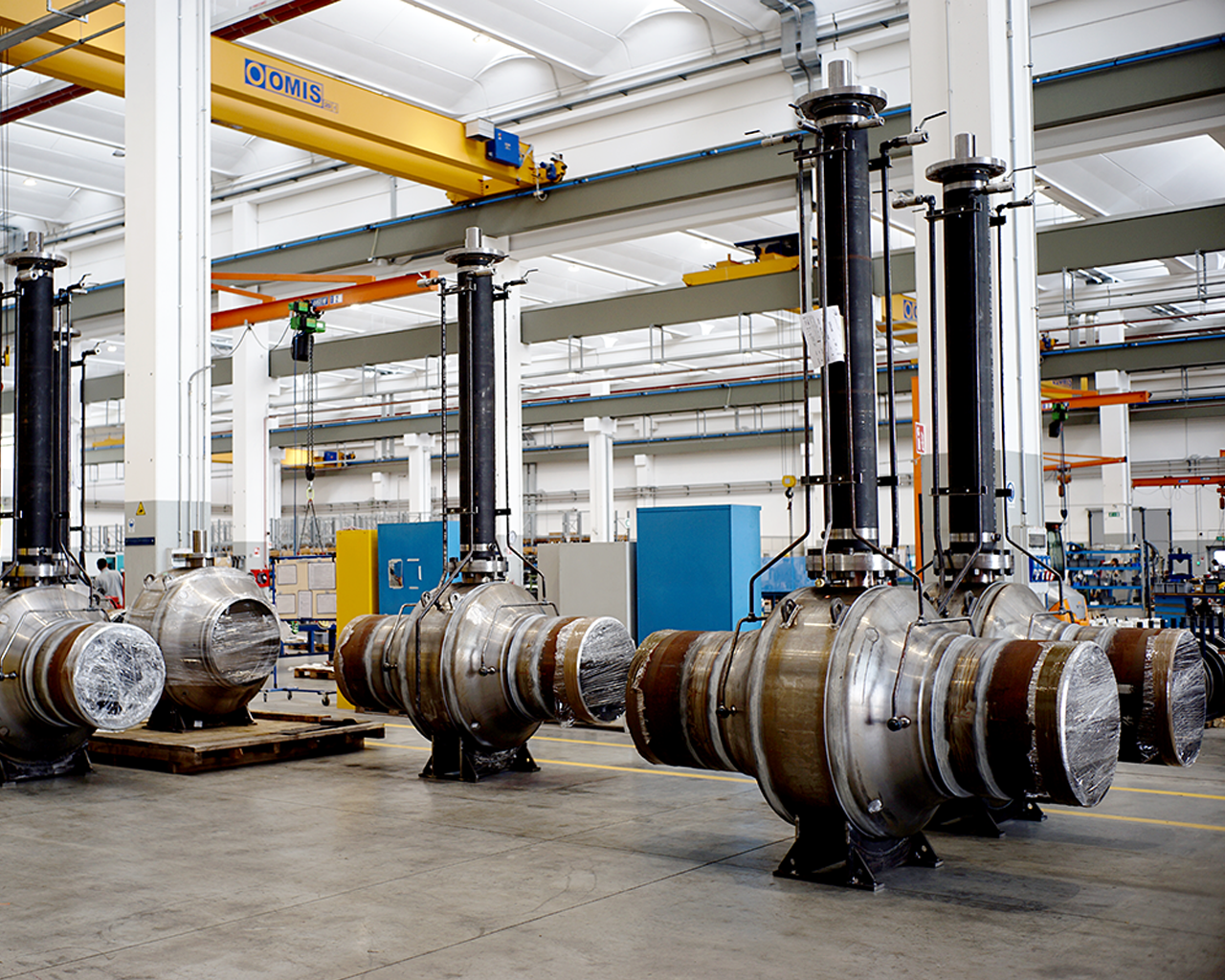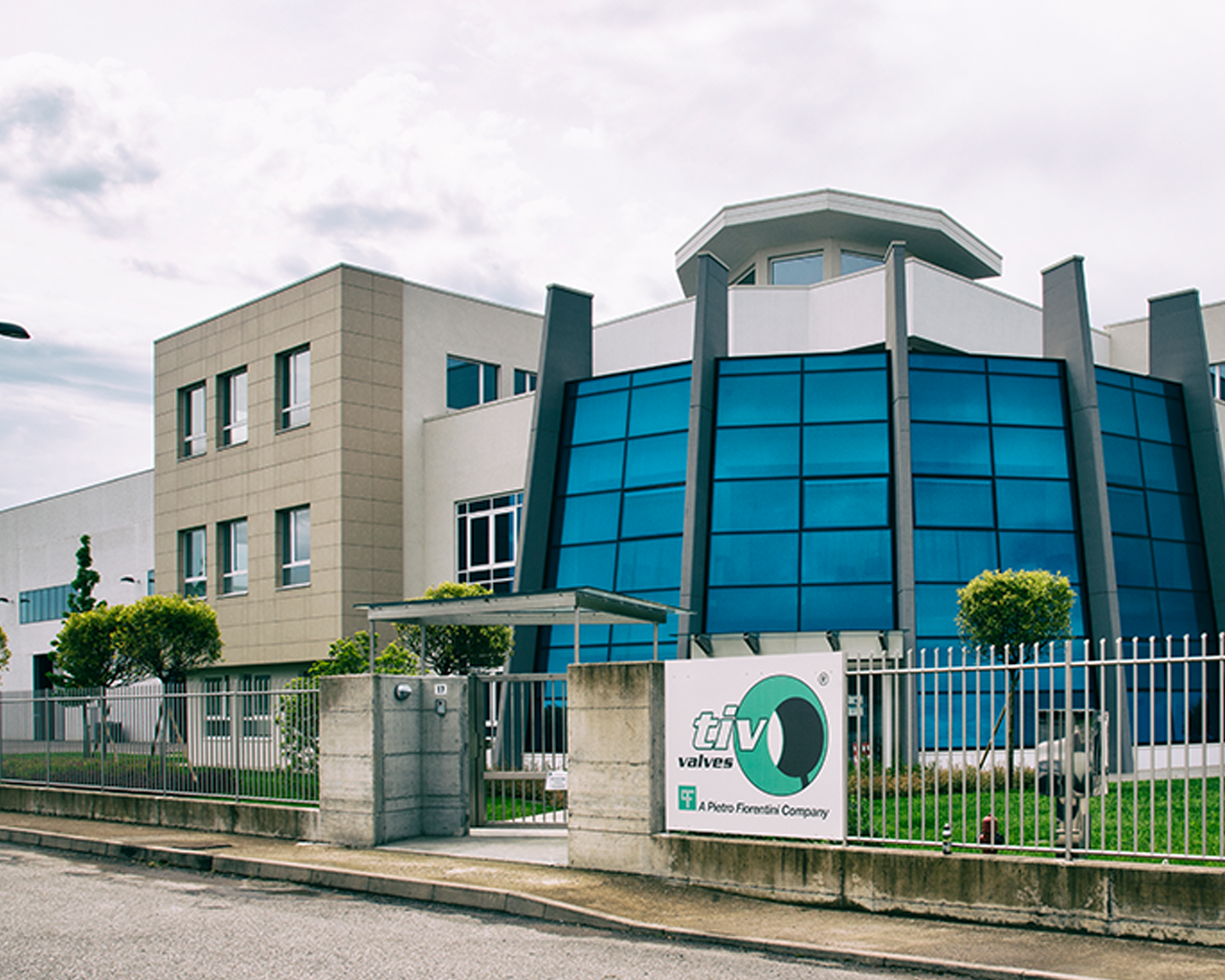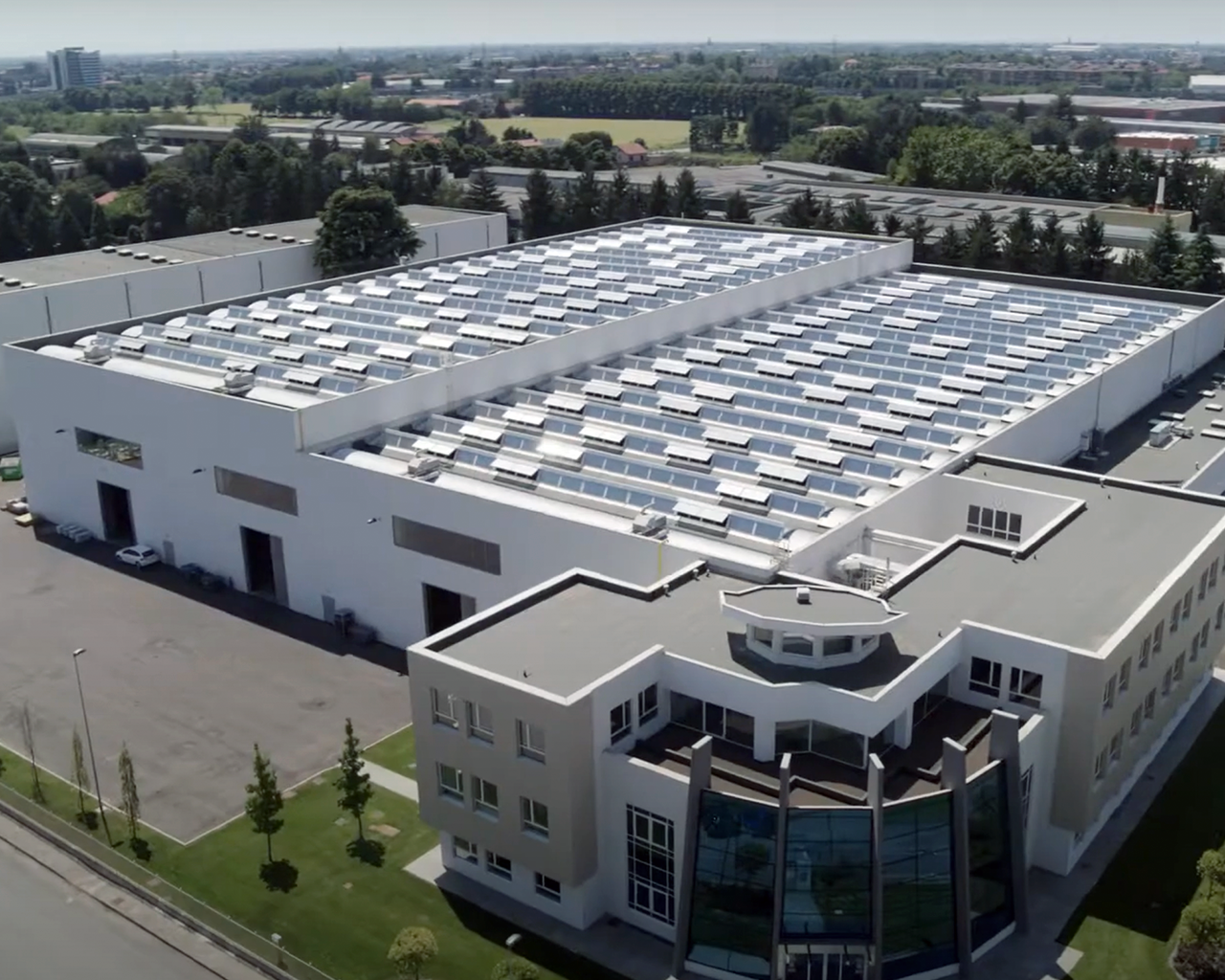 Plant
Lifting capacity up to 90ton
Cryogenic tanks for testing down to -196°C
Clean room for assembly of oxygen service valves
Equipment for high temperature testing up to +450°C
Bunkered test benches for standard and high-pressure gas testing
Capabilities
Non-destructive testing (VT; MT, PT; PMI)
Internal staff certified to EN 9712 level
Mass spectrometer for helium, methane and hydrogen
This site is registered on
wpml.org
as a development site.